"

I have worked with so many female artists in my career from the best homegrown talent to some of the biggest names in country music.., Deborah Allen, Crystal Gayle, Dolly Parton, Tanya Tucker... Christa Lucas can easily take her place with these greats!"
— Randy Heibert - Producer and Lead Guitarist for the Bellamy Brothers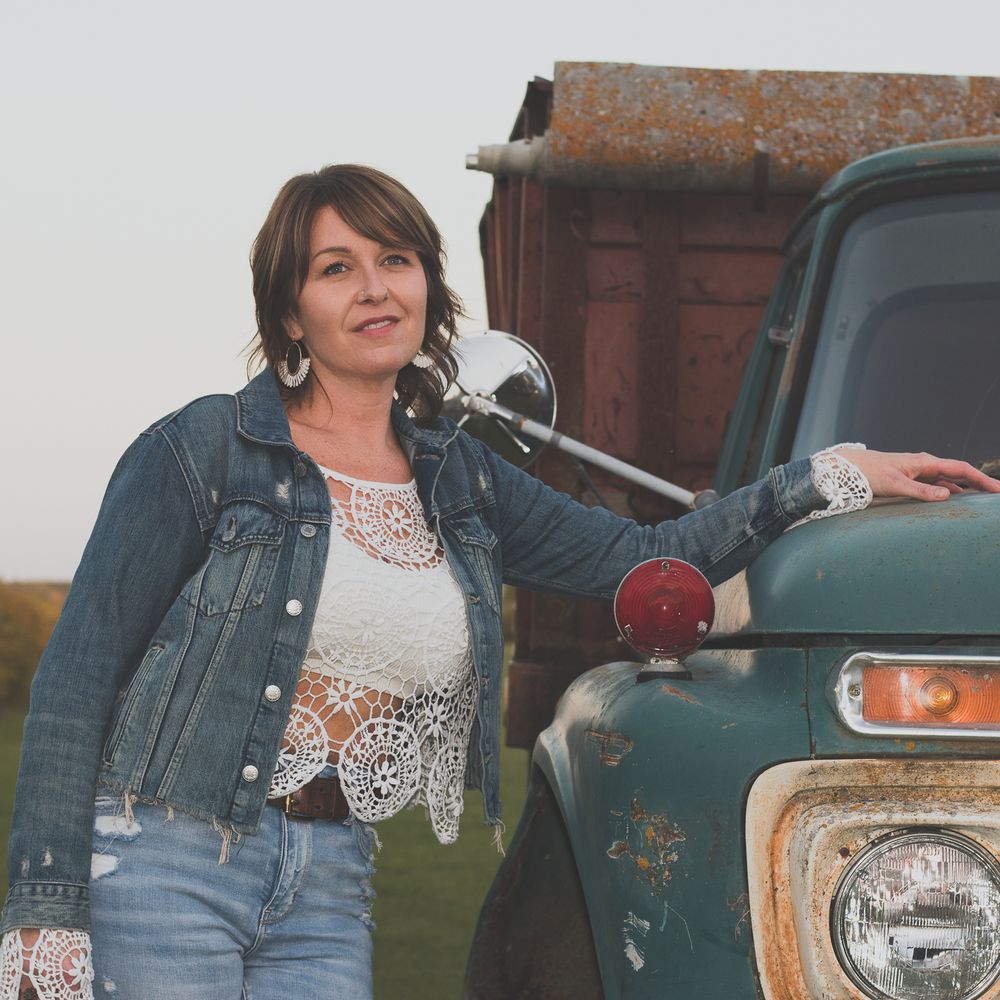 Canadian singer-songwriter Christa Lucas is  a prairie girl through and through. She will charm you with her sweet voice and have you anxiously awaiting the next line of each story she sings. Her lyrics are rooted in family, watered with love and loss, and flowering with feminine flair.
She has a laid back country style which started in a small farming town in central Manitoba. The summers of her childhood were spent under her grandparents watch and her earliest influences were brought to life by their love of country music. Legends such as Patsy Cline, Dolly Parton and Hank Williams were a staple in their home. After a few short lessons from her grandfather, the guitar became her outlet of expression. 
Christa has arrived on the Winnipeg music scene as a songwriter, studio vocalist, and performer. She has performed at numerous venues throughout Manitoba showcasing her original music and favorite artist covers such as Miranda Lambert, Lori McKenna, The Dixie Chicks and Chris Stapleton.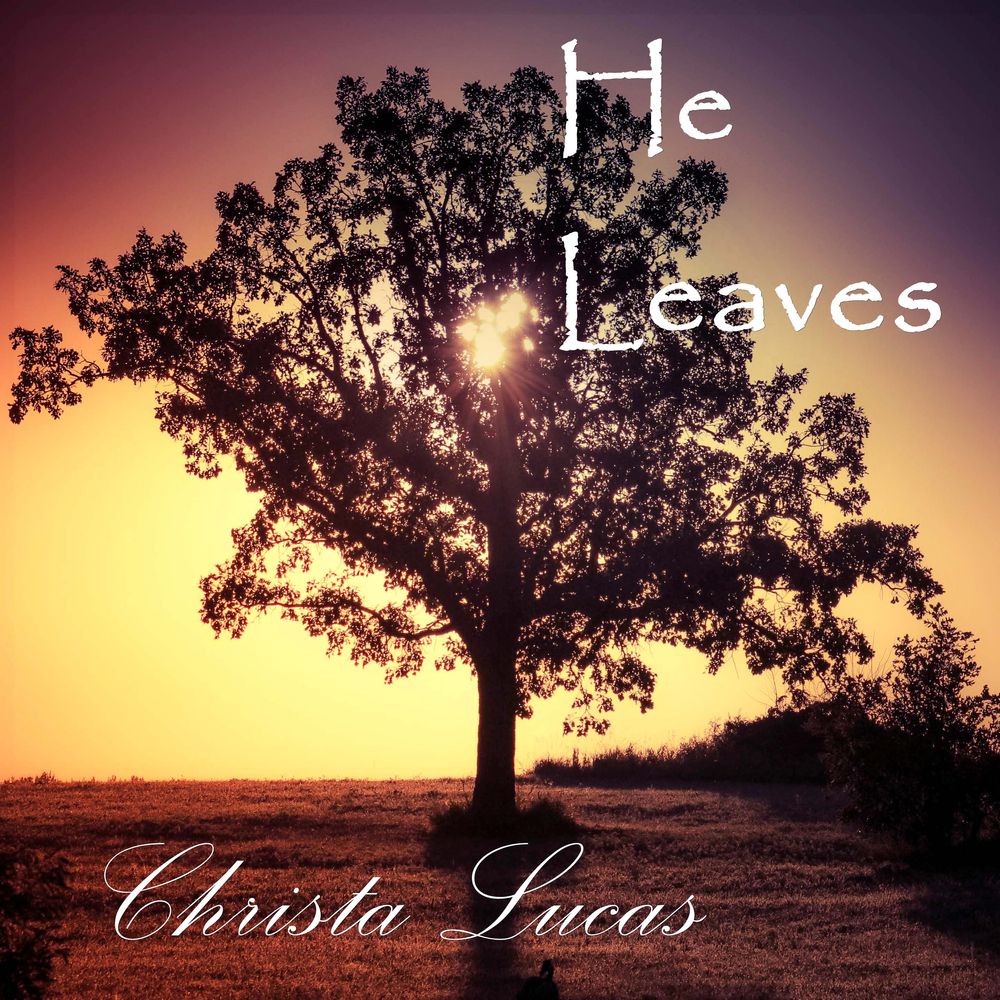 Septemeber 29, 2020
The highly anticipated release of He Leaves, is  a heartfelt journey through a story of strength and determination shared by so many. Inspired by the women who keep the home fires burning through separation and obstacles, this song is sure to touch your soul. 
Stunning acoustics were created in a live on the floor studio recodring by producer Randy Heibert -Bellamy Brothers lead guitarist and producer. Christa's vocals lend a sense of authenticity and soulful elegance to a story that will leave you wanting more.
Gypsy Soul is Christa's first single to hit the streaming airways. Released in July of 2020, this track is creating a buzz amongst the Winnipeg Country-Folk scene.
Recorded at Paint Box Studios with producer Randy Heibert and an ensemble of some of Winnipeg's most talented musicians, this track will have you singing along and feeling the vibes of a live show perfromance. 
Press Photos